drift wine cooler robert welch
Touch the products for details or to Buy In Store.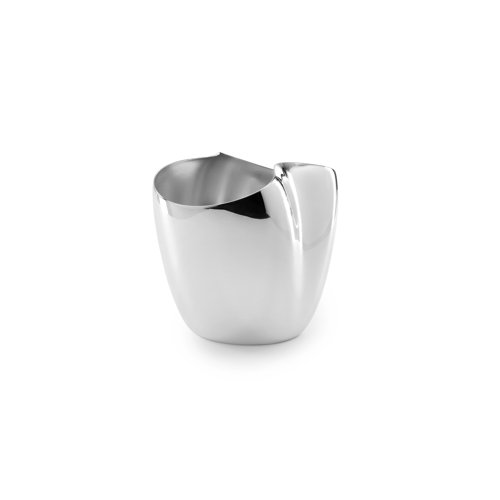 Drift Wine Cooler Robert Welch
Robert Welch This Drift Wine Cooler from the sinuous is Drift range. The cooler is generously proportioned to enable the ice to fully surround the bottles within. The highly polished surface and undulating shape of the body offer dramatic light reflections for a truly distinctive centrepiece. Can hold one standard Champagne bottle or two standard bottles of wine.